---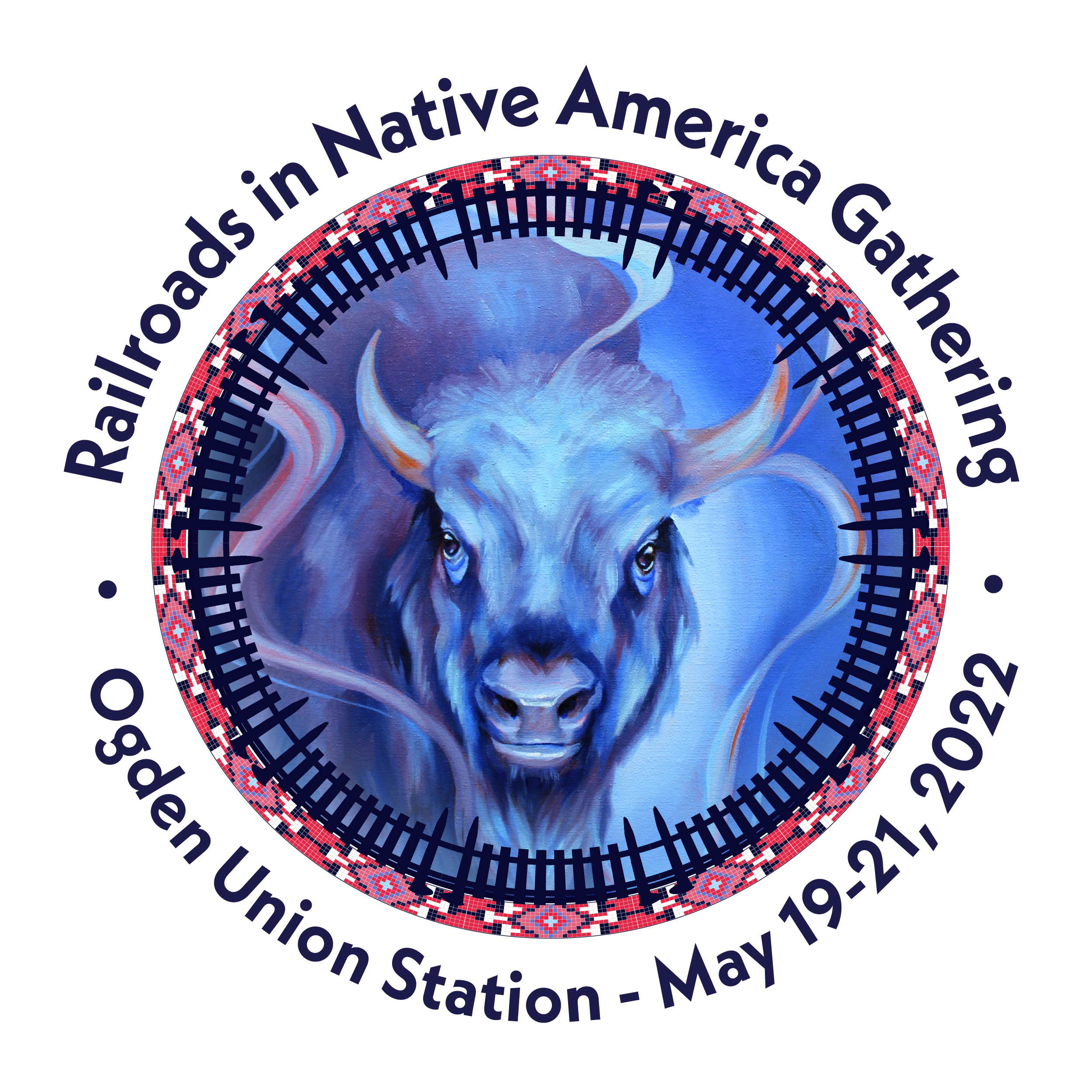 ABOUT RAILROADS IN NATIVE AMERICA GATHERING AND SYMPOSIUM
---
We are bringing together Native and non-Native scholars, students, artists, musicians, tribal citizens, tribal government representatives, and the general public. This 2nd gathering and symposium invite conversation about the fraught and dynamic relationship between Native peoples and railroads. Gathering organizers encourage your submissions across a wide range of mediums. See "Call for Submission" below for more information about proposals. The gathering is to be inclusive, intergovernmental, and interdisciplinary. The symposium is hosted by the Utah Department of Cultural & Community Engagement, the Utah Division of Indian Affairs, the Ogden Union Station, and other partners.
---
Call for Submissions
---
---
The First "Railroads in Native America Symposium"
---
Do you want to learn about the first Railroads in Native America Symposium? Its complete title was: "Railroads in Native America: Reflections on the 150th Anniversary of the Transcontinental Construction," and was held in Omaha, Nebraska on September 12-15, 2019. Click here to learn more.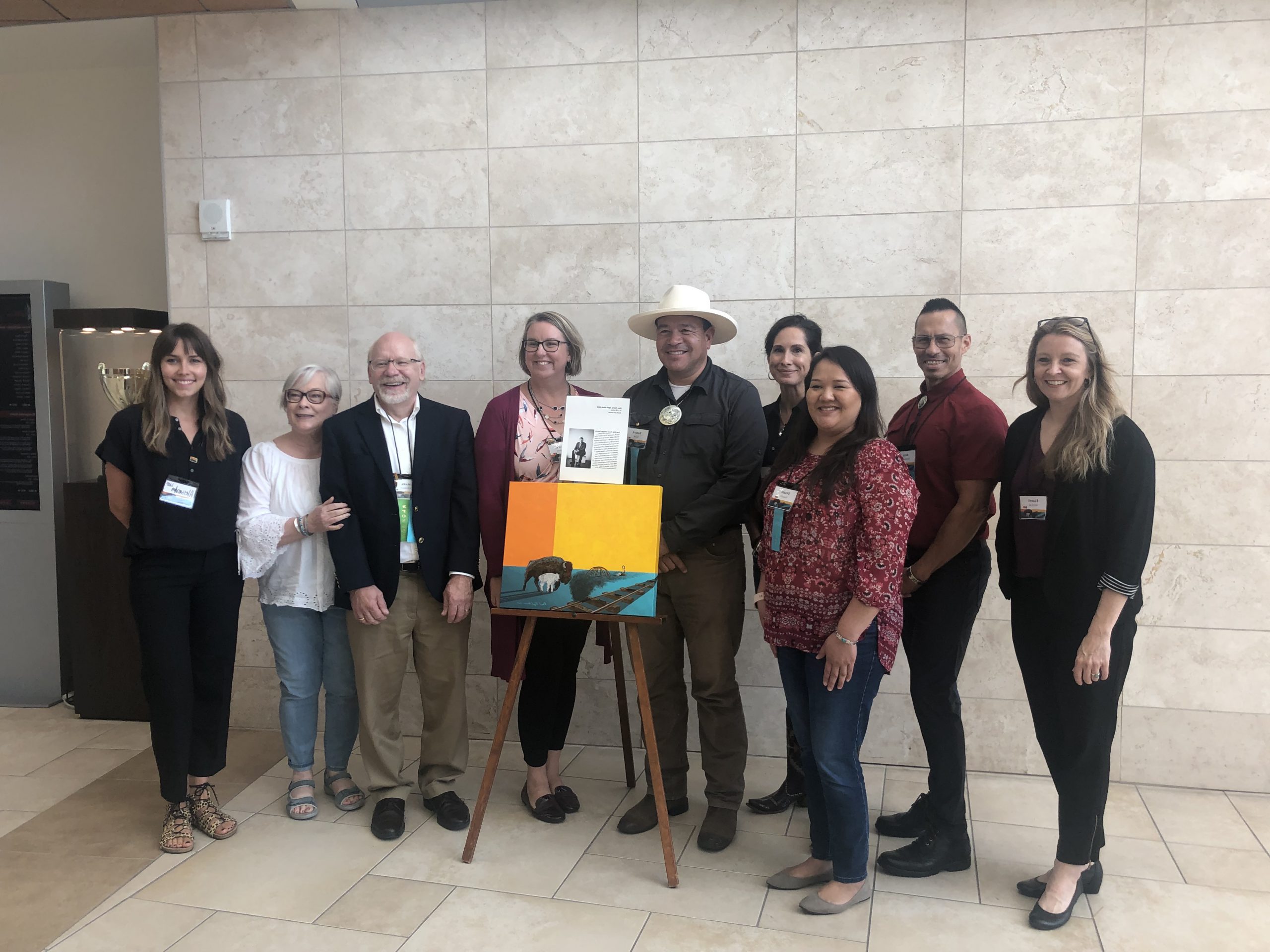 All donations for the 2nd Railroads in Native America Gathering are accepted by the Ogden Union Station Foundation, a non-profit 501 (c) (3) Utah Corporation.
---
The Foundation's mission is to support Ogden's Union Station, its museums, and programs in all efforts to preserve, enhance and develop the Iconic Union building and the museums while advocating and promoting the heritage of Ogden and Weber County.
Contacts:
Brad Westwood, Secretary to the Steering Committee, Utah Senior Public Historian, Utah Dept. of Culture & Comm. Engagement
bradwestwood@utah.govv or 801.367.6324
James Toledo, Utah Div. of Indian Affairs; 801.715.6702 or jtoledo@utah.gov
Brad Folsom, Comptroller, Ogden Union Station Foundation
A 501 (c) (3) Utah Corp. Website: theunionstationfoundation.org
2655 South Kiesel Avenue, Ogden, Utah 84401
brad@expectacuity.com or 801.621.0392
---
OUR PARTNERS AND SUPPORTERS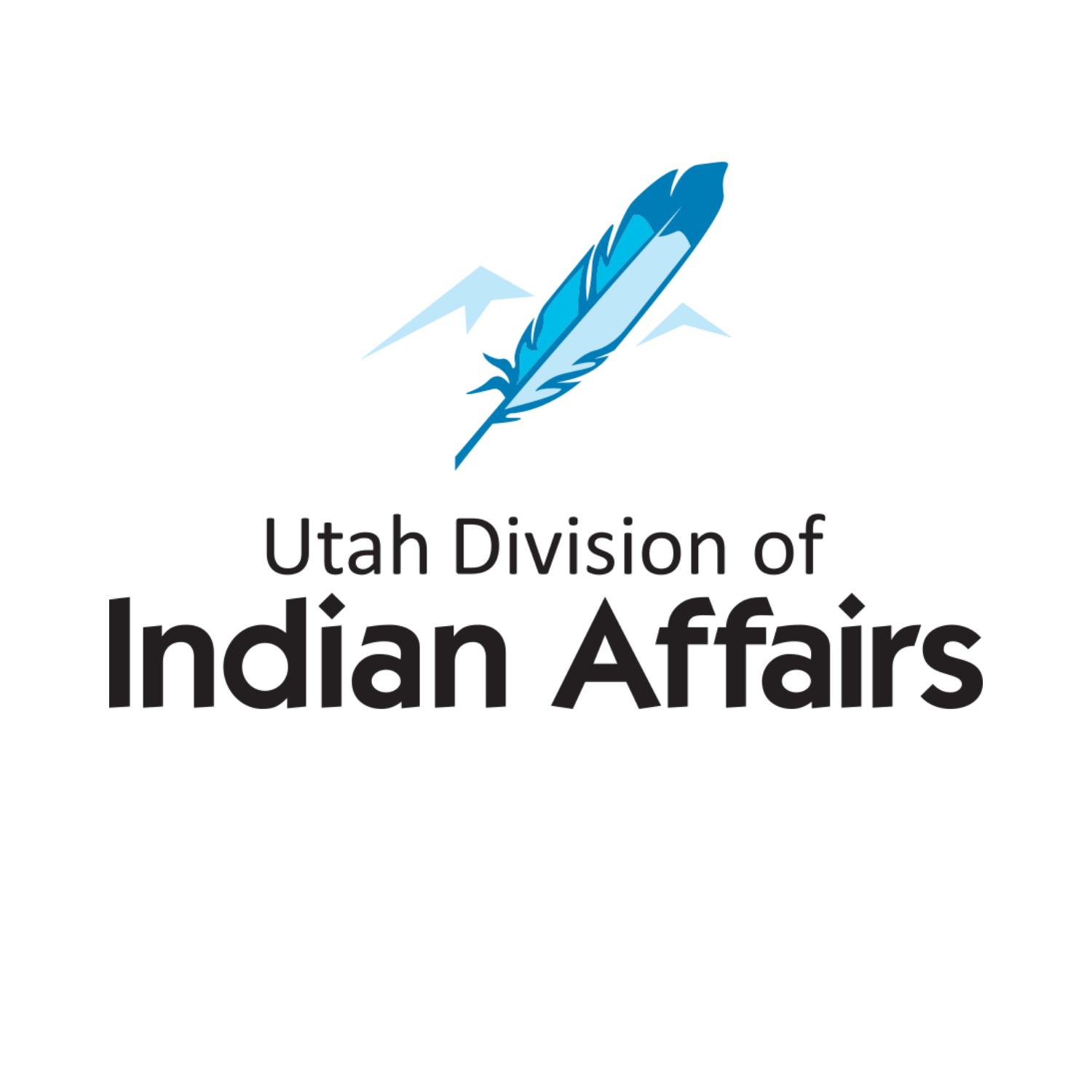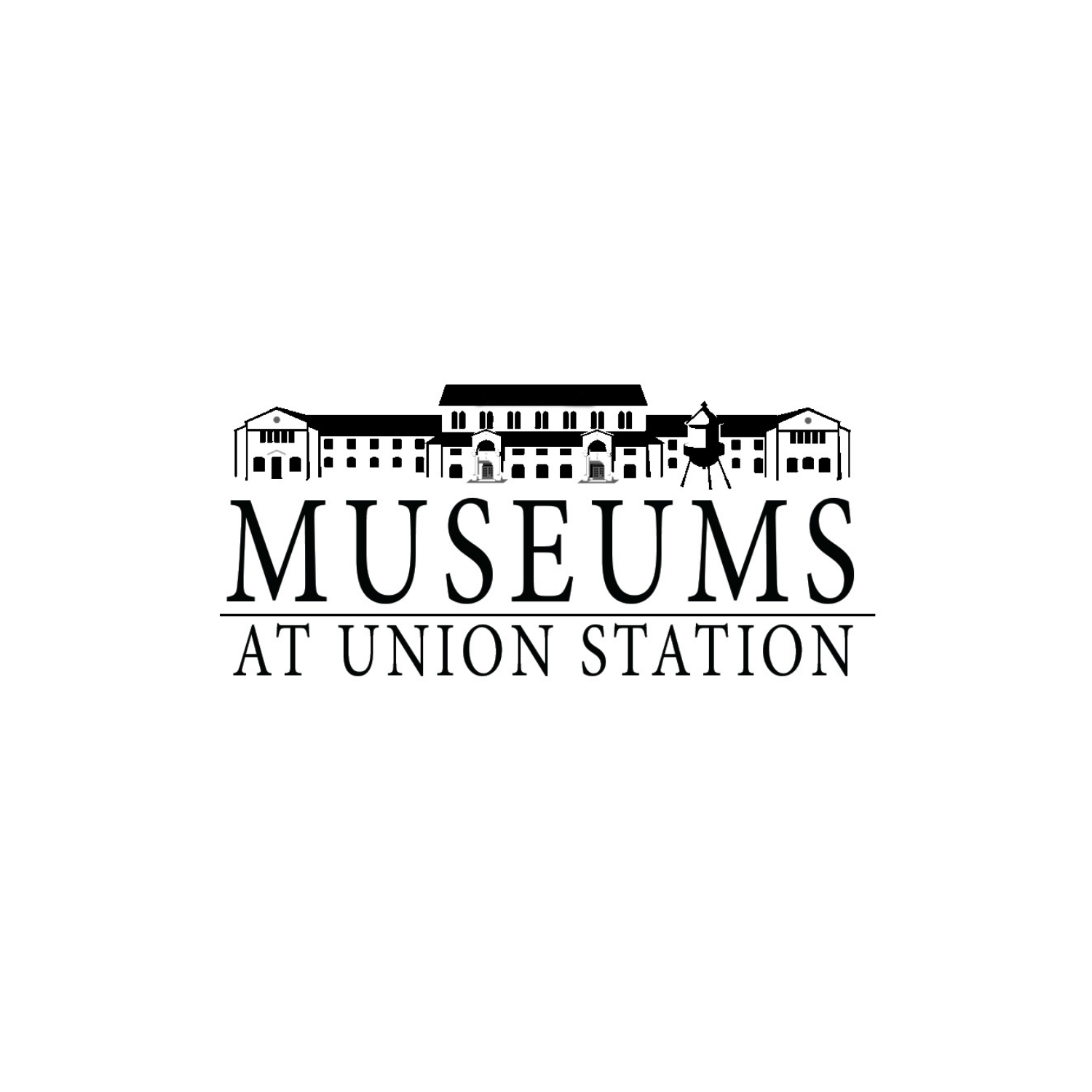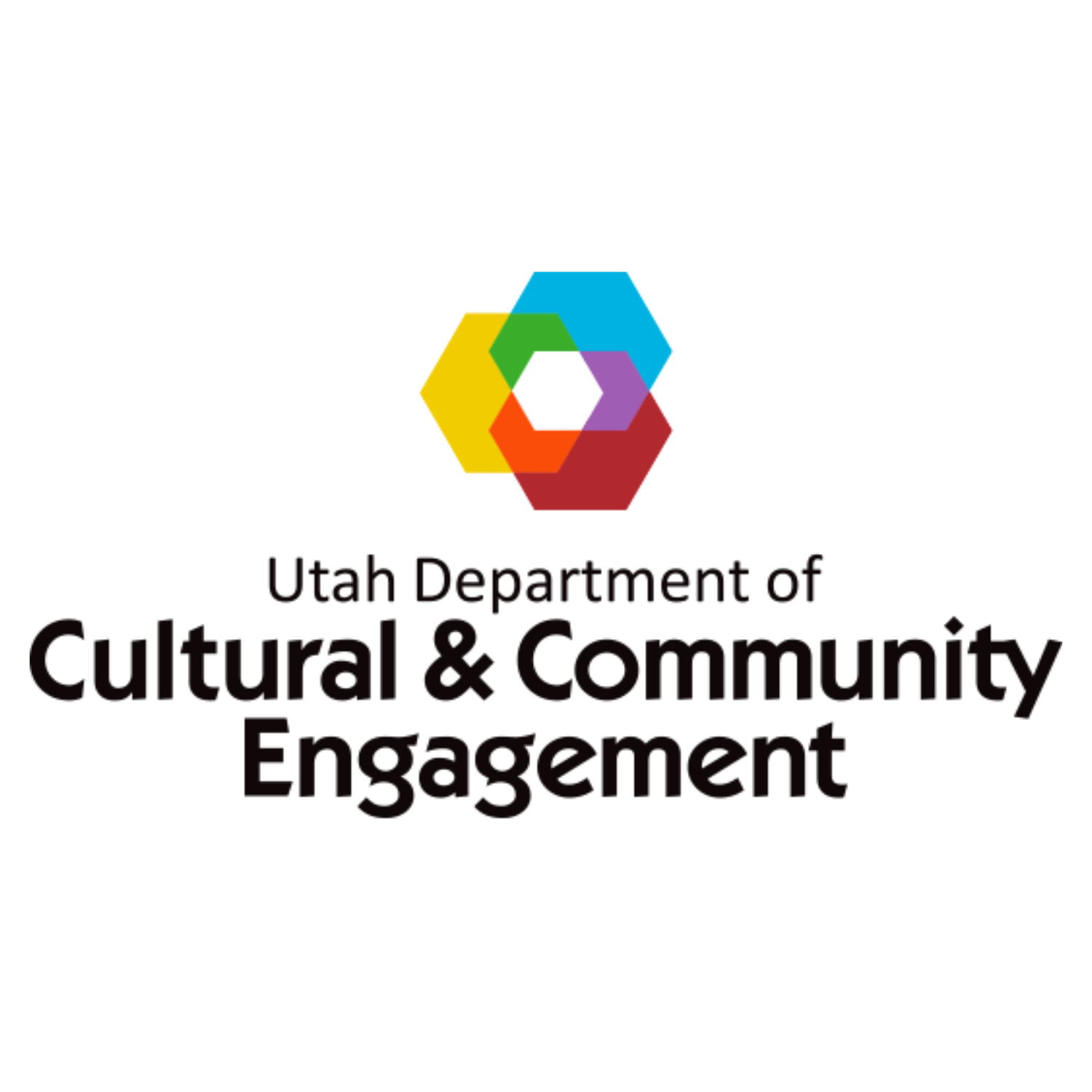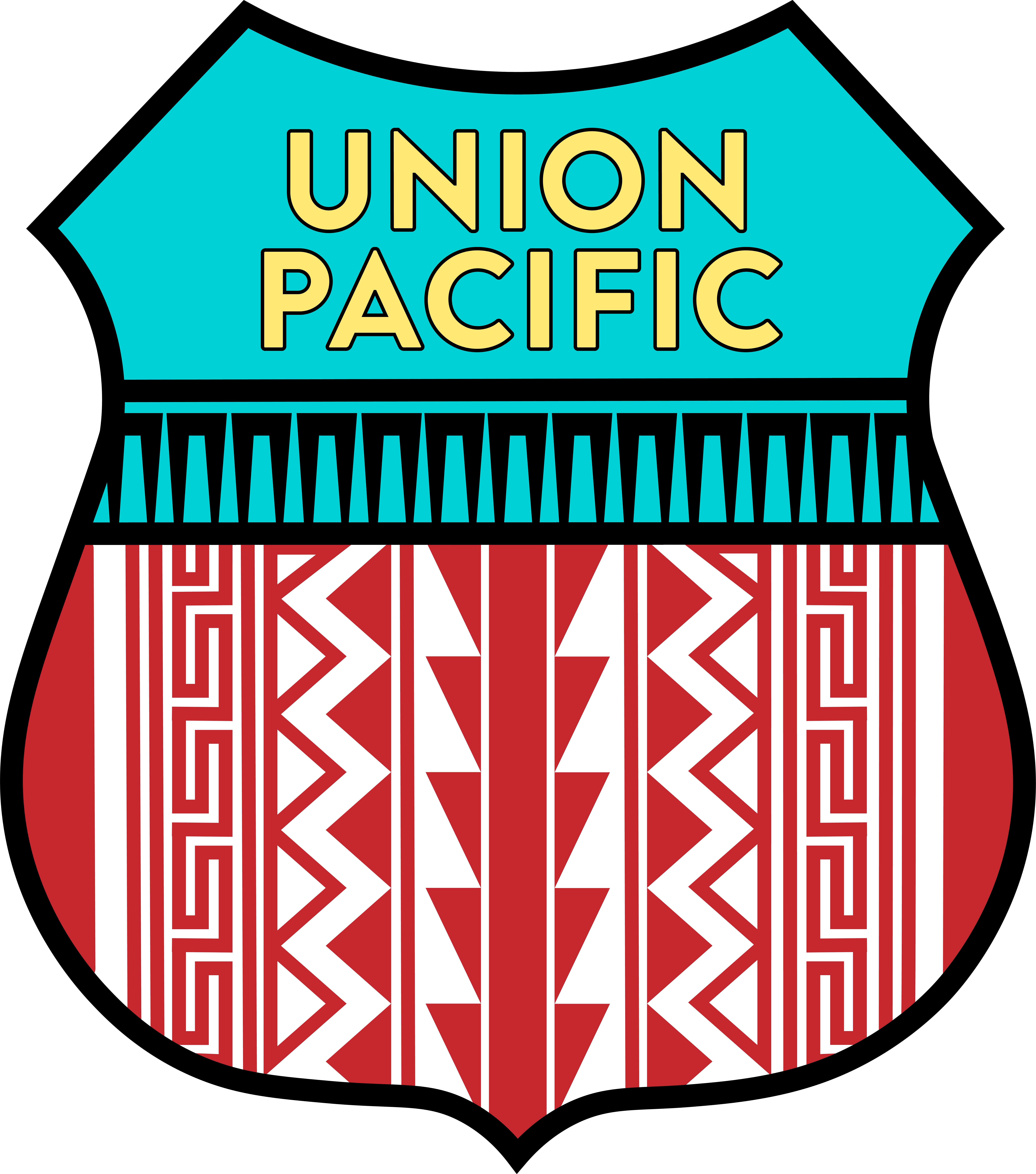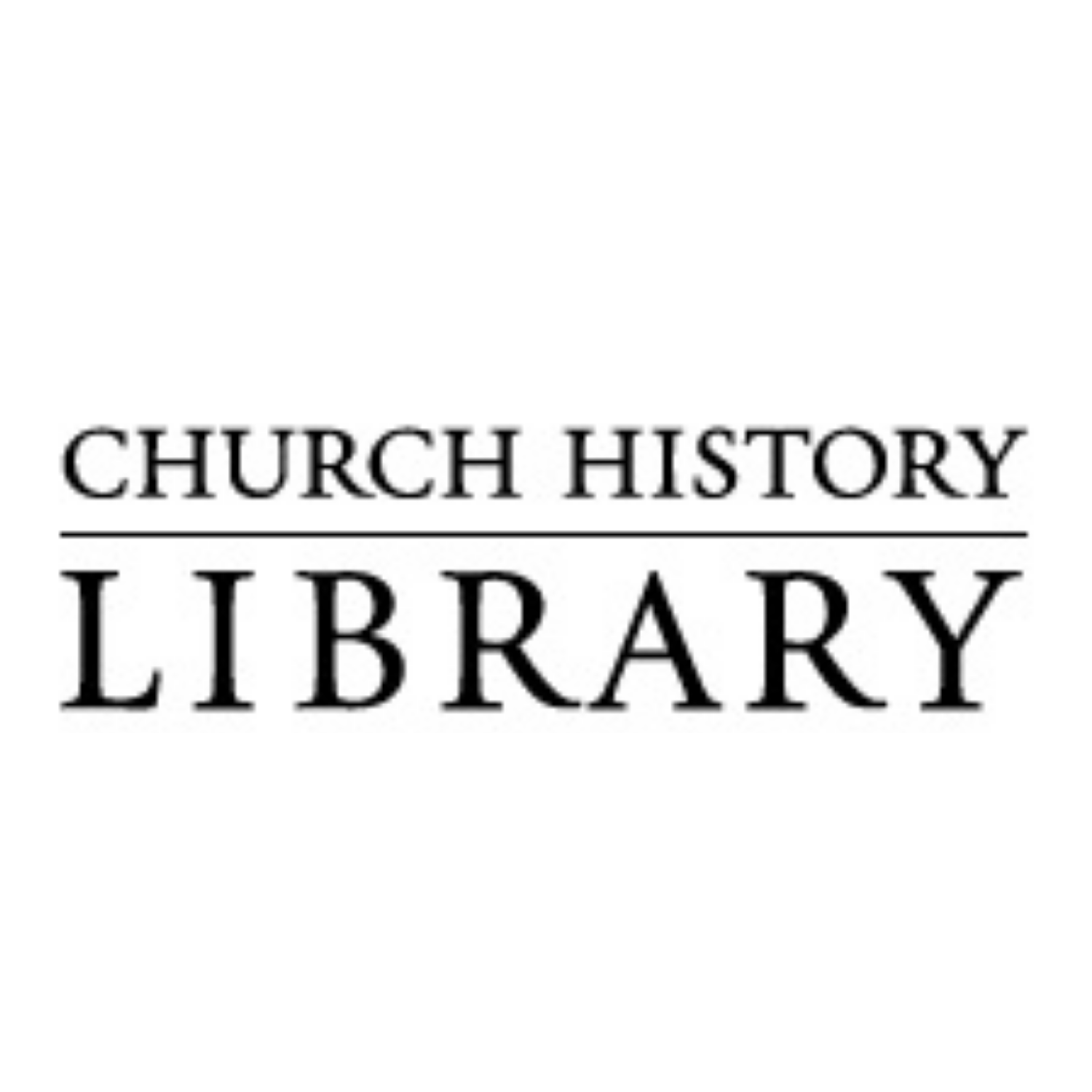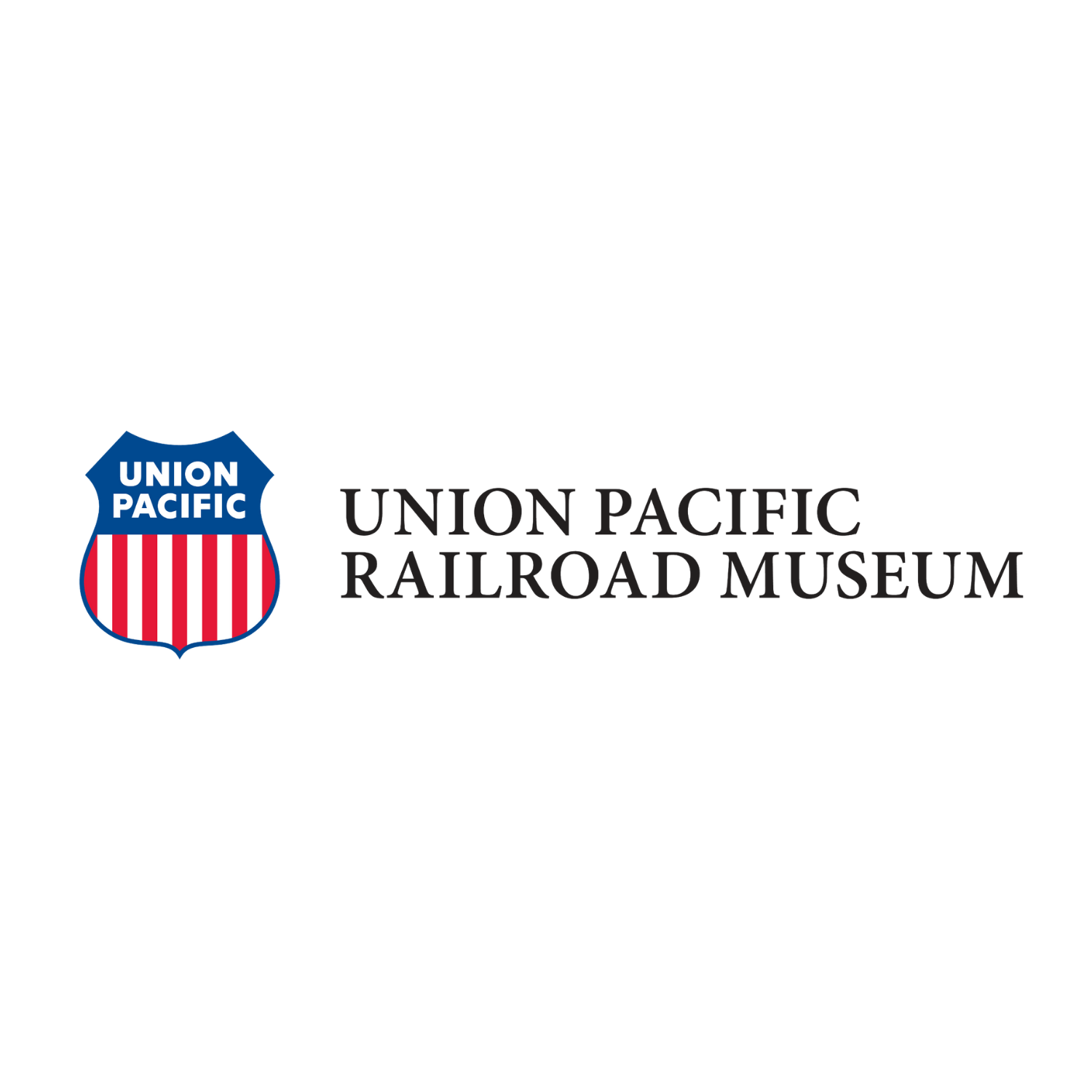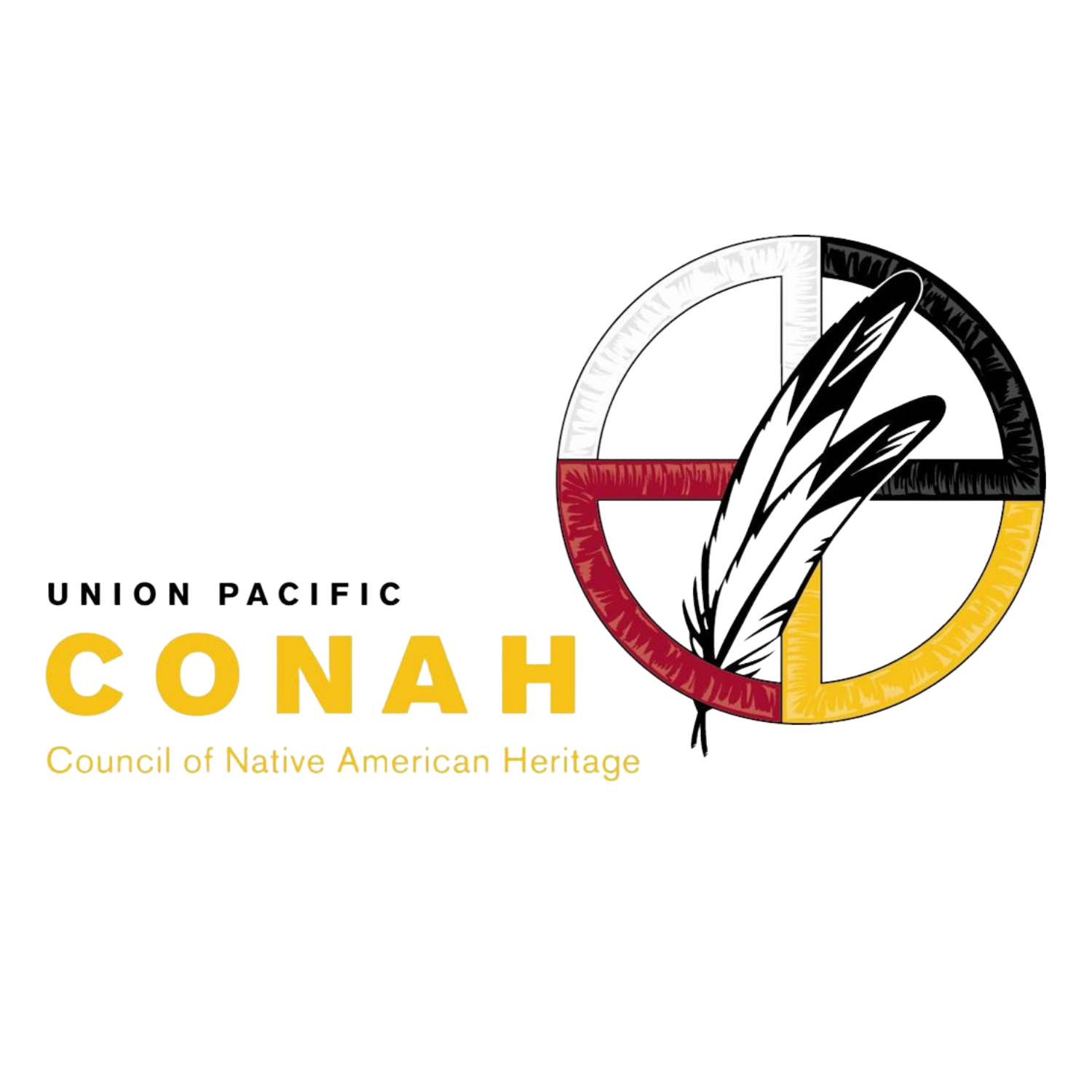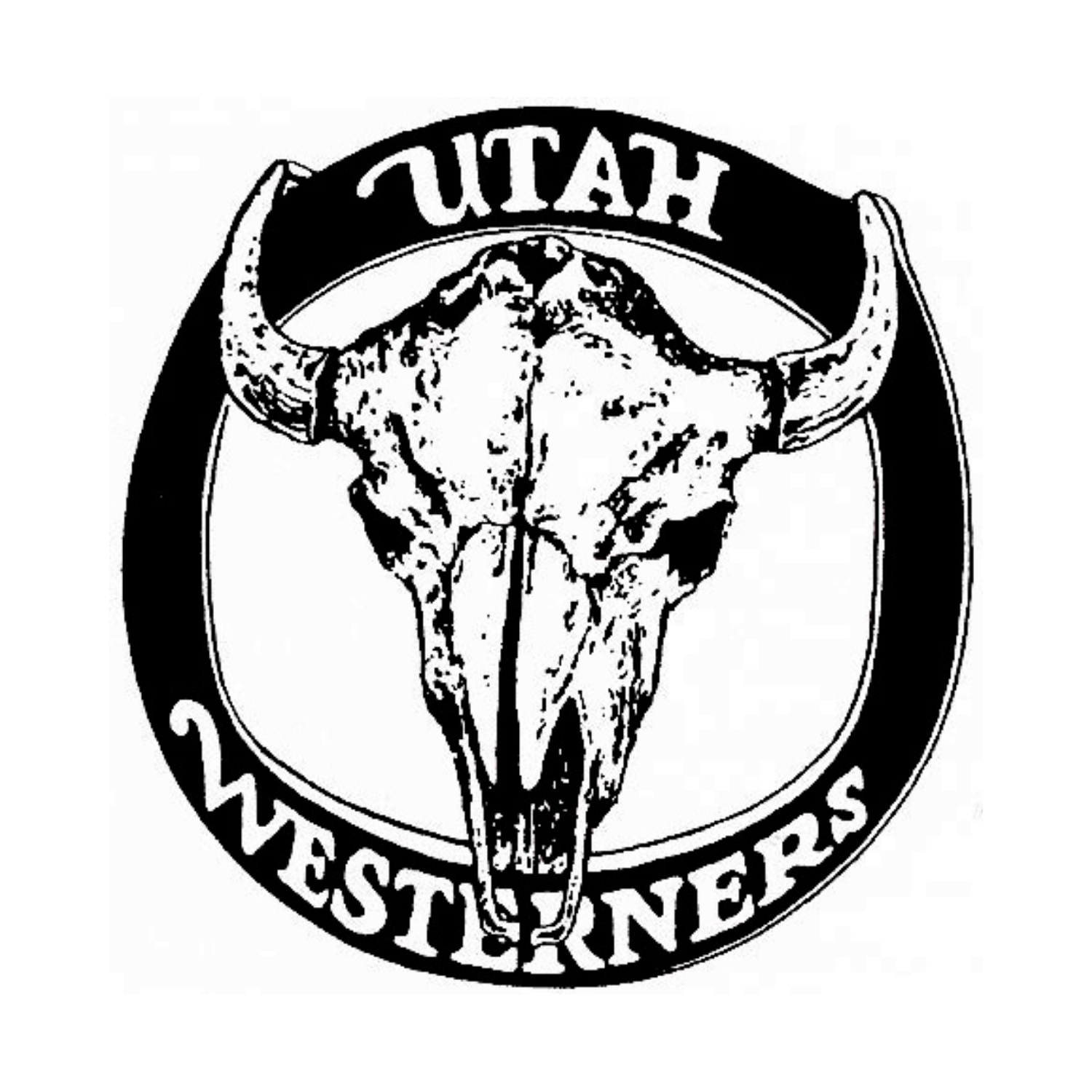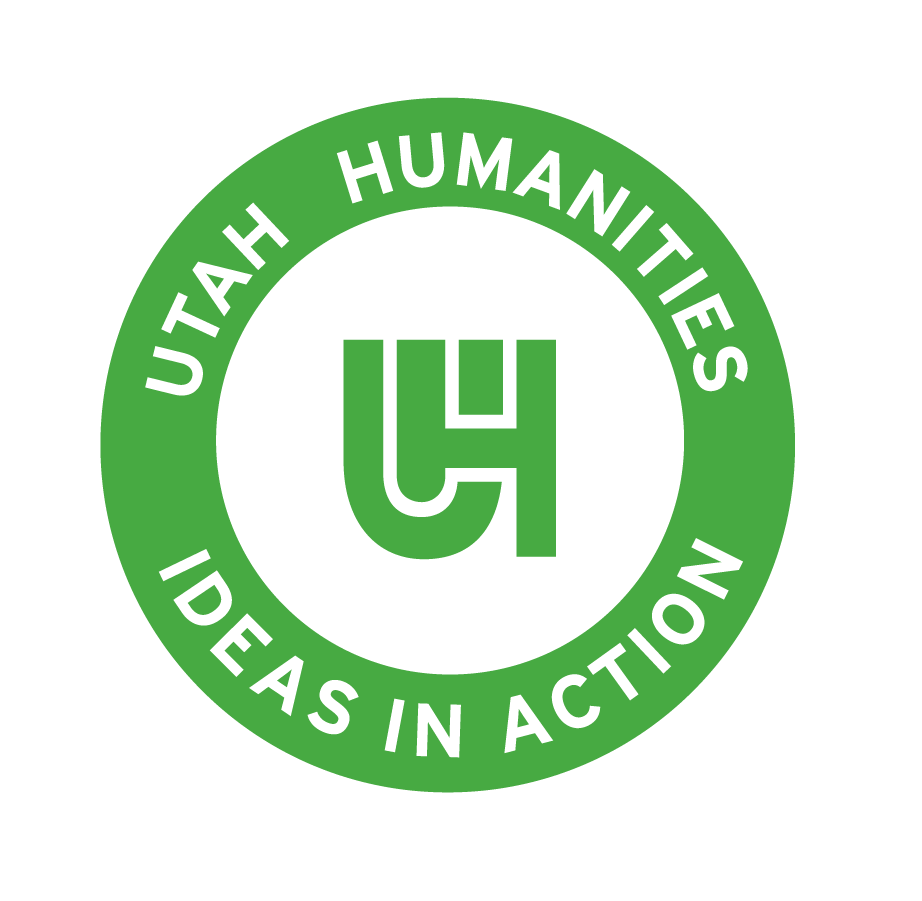 Utah Tribes:Ute Indian Tribe of Utah
Confederated Tribes of the Goshute Reservation
Paiute Indian Tribe of Utah
Northwestern Band of the Shoshone Nation

Navajo Nation -- Dine ́